Howard Employee Services is OPEN and we are staying safe during these difficult times of COVID-19. While we are open and we are working full time to process your payrolls and tax returns, there have been some changes.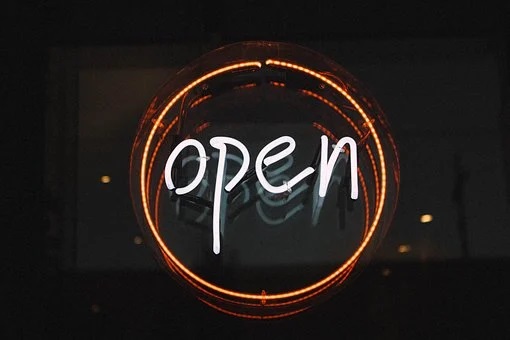 In order to limit the exposure to the Covid-19 Virus, we are NOT doing any face to face appointments at this time. You are welcome to email or fax your information to us. You can also drop off your paperwork for your tax return and we will schedule a phone appointment with you.
We are taking safety precautions within our office as well, we disinfect our office daily, and we are practicing social distancing within our office during our daily work.
Here are some steps you can practice to help stop the spread of COVID-19 and also to help keep yourself and your family safe too:
Wash your hands with soap and water for at least 20 seconds, and often
If you aren't able to wash your hands, use hand sanitizer with at least 60% alcohol content
Wear a face covering if you must go out
Only go out for necessities
Practice social distancing while out for essential trips, this means keeping at least 6 feet apart from others
Clean and disinfect highly touched surfaces daily, if not more than daily
Avoid touching your face, nose, eyes, and mouth
Cover your mouth with an elbow or tissue when you cough or sneeze
If you believe you are sick, stay home
If you believe you may have come into contact with someone who has COVID-19 call your doctor if you develop symptoms
There are some helpful links regarding COVID-19 below.
Please help us to all stay safe and healthy.