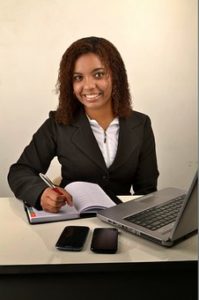 There are many benefits to having a PEO manage the day to day tasks for a small business. Many small businesses are owner operated, meaning the owner is on site, performing many of the tasks it takes to make the business run, so there isn't much time left over to handle payroll and human resource functions. When you hire a PEO they take care of all of that, or only some portions of it you want. Let's see what benefits a PEO will offer your small business.
Howard Employee Services offers:
Payroll Administration
Compliance
Risk Management
Workers Compensation
Employee Benefits
Employee Relations
Bookkeeping
Accounting
Tax Preparation
Tax Filing
Because we offer this all under one roof you no longer need to worry about paying your employees on time. We also make sure that taxes are being withheld accurately. We take care of making sure that sick, and vacation days are accounted for, for each and every employee. Outsourcing these functions are a key benefit to hiring a PEO.
Hiring a PEO takes away the hassle of having to worry about dealing with Workers Compensation claims. We handle it all for you. We identify and help to mitigate that risk before it happens. We can also handle the claims and aim for quicker resolution, with the main goal for these claims being to lessen the cost.
Employees care about benefits, often times more than their hourly wages. Many business owners don't have the time to shop around to find the best benefits available. Having a Sarasota PEO company like Howard Employee Services to do this for you saves you both time and money, and gives you happy healthy employees.
At Howard Employee Services, our PEO services can provide you with the services you need saving you the time and expense of you doing it yourself. If you're ready to learn how we can help you outsource your employee administration, contact us today!