More Time to Grow your Business
We offer anything and everything concerning employee payroll administration. We eliminate the hassles associated with payroll management! Just give us the hours worked. We handle the rest saving you time.
Stop calculating wages, taxes, and cutting checks and use the time to grow your business.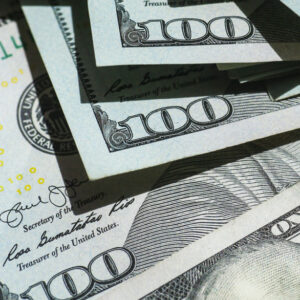 Testimonials