Happy & Healthy Employees
Happy and healthy employees are good for business! Studies have shown that providing employee benefits improves loyalty, reducing employee turnover which costs you money in training and reduces productivity. Preventative care has been shown to keep people healthier, reducing sick time which increases productivity. Howard Employee Services can provide a number of options for you to provide benefits that will fit in your budget.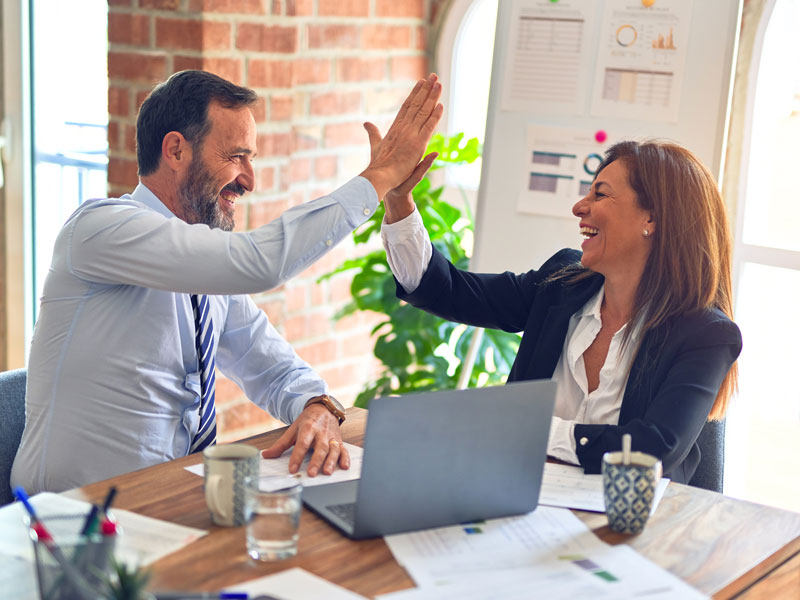 We provide:
We handle all aspects including researching plans, enrolling employees, payroll deduction, and insurance premium payment.  You select the benefits to offer.  We take care of the rest.