Your Human Resource (Employee Relations) Department
The Human Resources or Employee Relations side of your business such as hiring, dismissal, leaves, etc. need to be handled properly to protect you and your business. All of these actions have legal and/or regulatory requirements that must be met to reduce your liability. Howard Employee Services provides advice and information to promote a better understanding of the management's policies. We keep management and human resources in compliance with the EEOC. Making sure your business provides safety and satisfaction to all your employees, eliminating discrimination or any other problems that may occur.
Take the guess work out of your legal and regulatory obligations and reduce liability by letting Howard Employee Services be your HR department.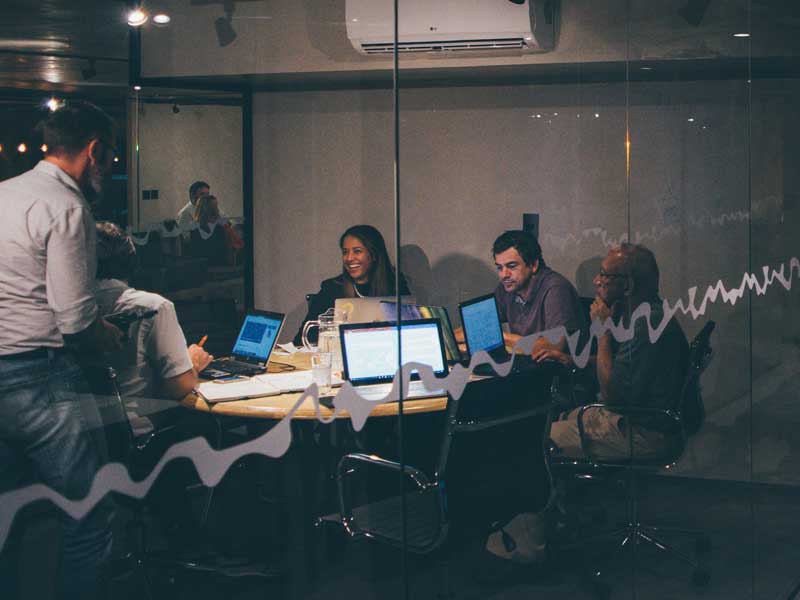 Employee Relation Services include: