Your Chief Financial Officer with out the CFO Salary
Your job is not crunching numbers or accounting and bookkeeping. Your job is to review numbers and make strategic decisions. Let Howard & Company crunch the numbers, prepare and file taxes, provide reports on the financial state of your business, and give you the financial advice necessary to make tough decisions.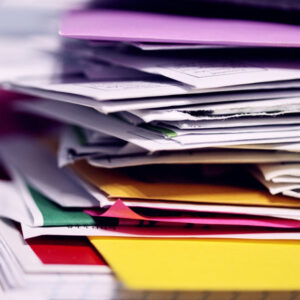 Services Provided:
Accounting and bookkeeping are key components in making sure your business runs efficiently and accurately. We emphasize detail, organization and punctuality to insure flawless record of your financial standings. Our accountants have demonstrated technical competence in the field of taxation and have expertise in the continually changing field of tax laws. This enables us to effectively represent taxpayers audited by the IRS and provide you with the best service possible.
Howard & Co. will prepare, analyze and communicate financial information for both companies and individual clients. We offer budget analysis, financial and investment planning and some legal services.
Howard & Co. will advise you about the tax advantages and disadvantages for both business and personal tax returns. Along with accounting and tax help, we develop personal budges, manage assets and investments and help plan for retirement. We also recognize and reduce our clients' exposure to any possible risks.
For your convenience, there is always someone on hand to answer any tax questions you may have. We aim to be open and available to you whenever you need us, that's why we provide payroll leasing and accounting all in one place!
Howard & Company is like having your own CFO and will partner with you to make the right financial decisions for your business.